Break through the Tech Anxiety with
Quick & Simple Solutions even YOU can do
i know exactly how you feel…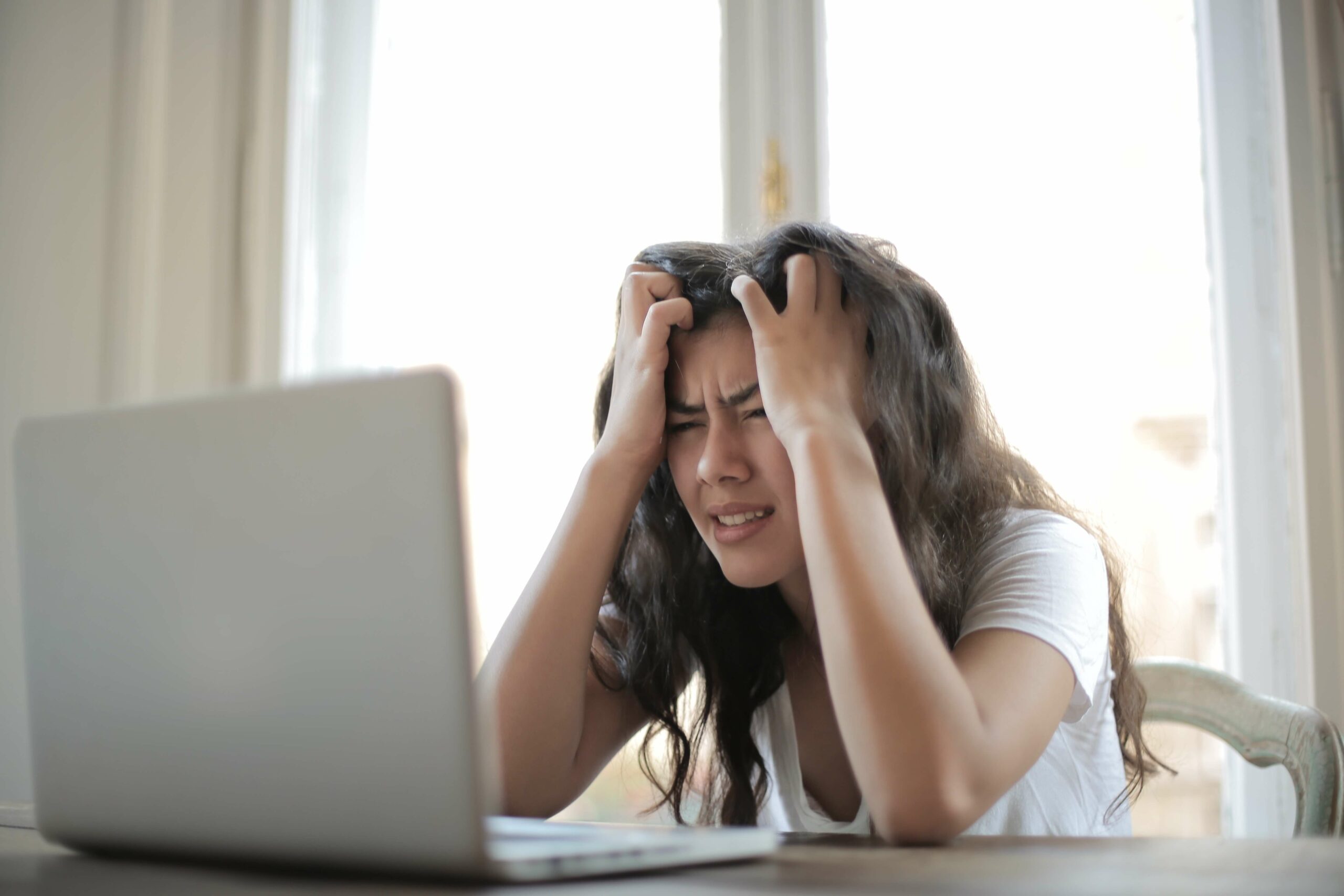 We've all been there… Your tech is giving you a hard time. You've tried everything, and after countless hours you still can't figure out what the problem is. 🤯🔫
Today more than ever, the online world plays a huge role in our business, and we are practically forced to deal with tech, tools and systems and these can often drive us nuts.
Sure, there are plenty of tutorials, blog posts, YouTube videos, and social media groups where you can get help, but who has the time to sift through all that content to find the right answer for your specific issue!? What if you could have someone who can address your specific problem and help you solve it?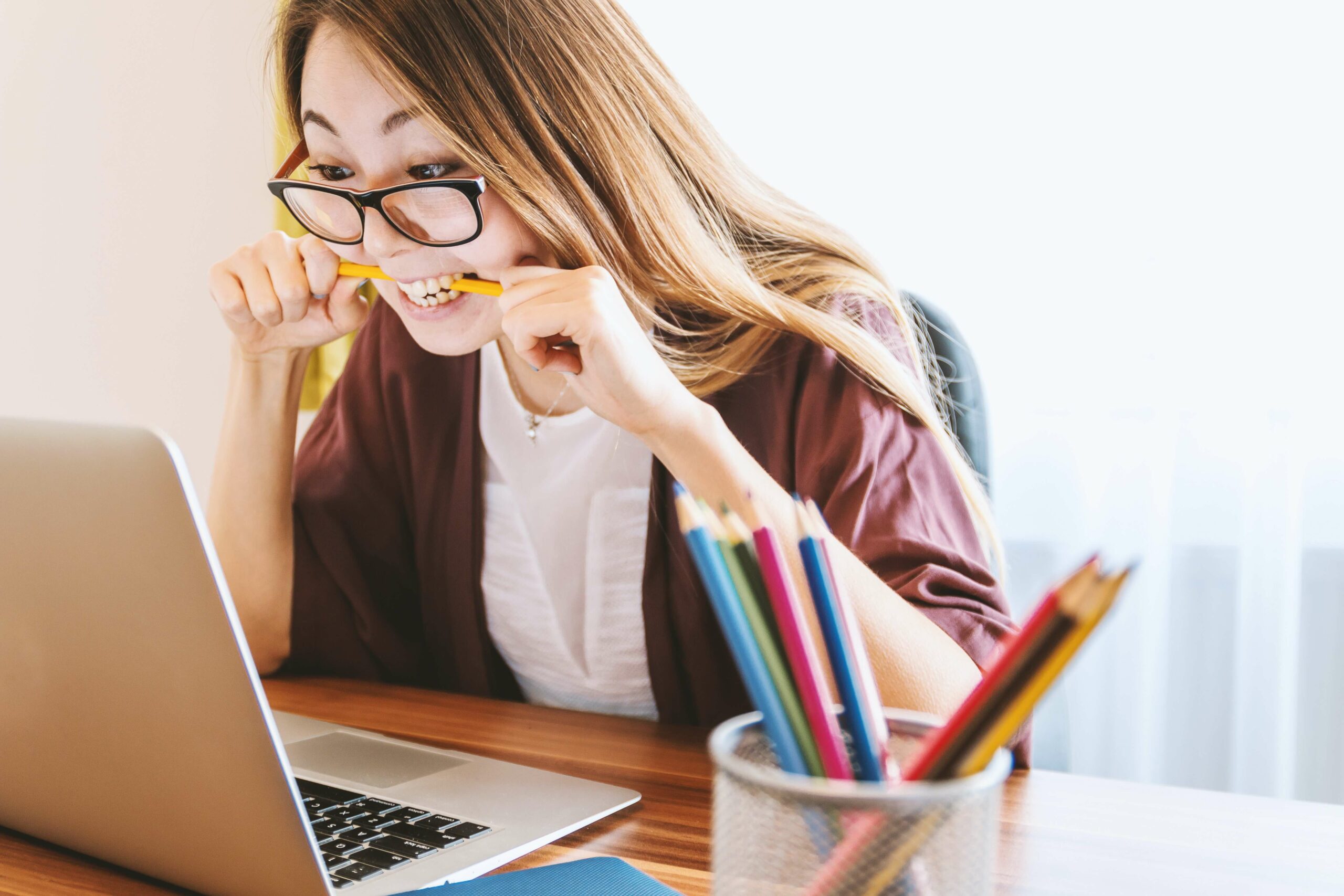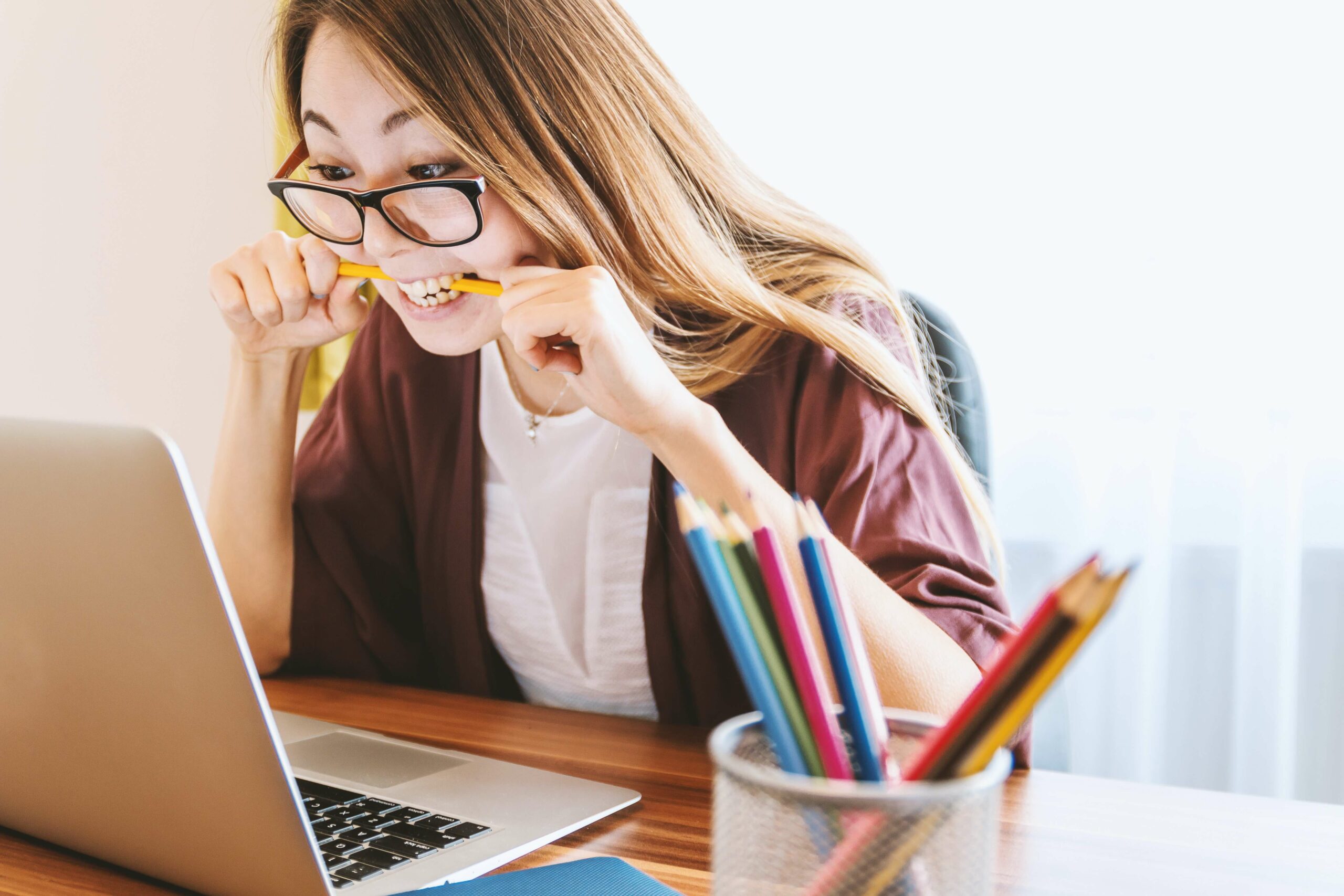 Sure, there are plenty of tutorials, blog posts, YouTube videos, and social media groups where you can get help, but who has the time to sift through all that content to find the right answer for your specific issue!? What if you could have someone who can address your specific problem and help you solve it?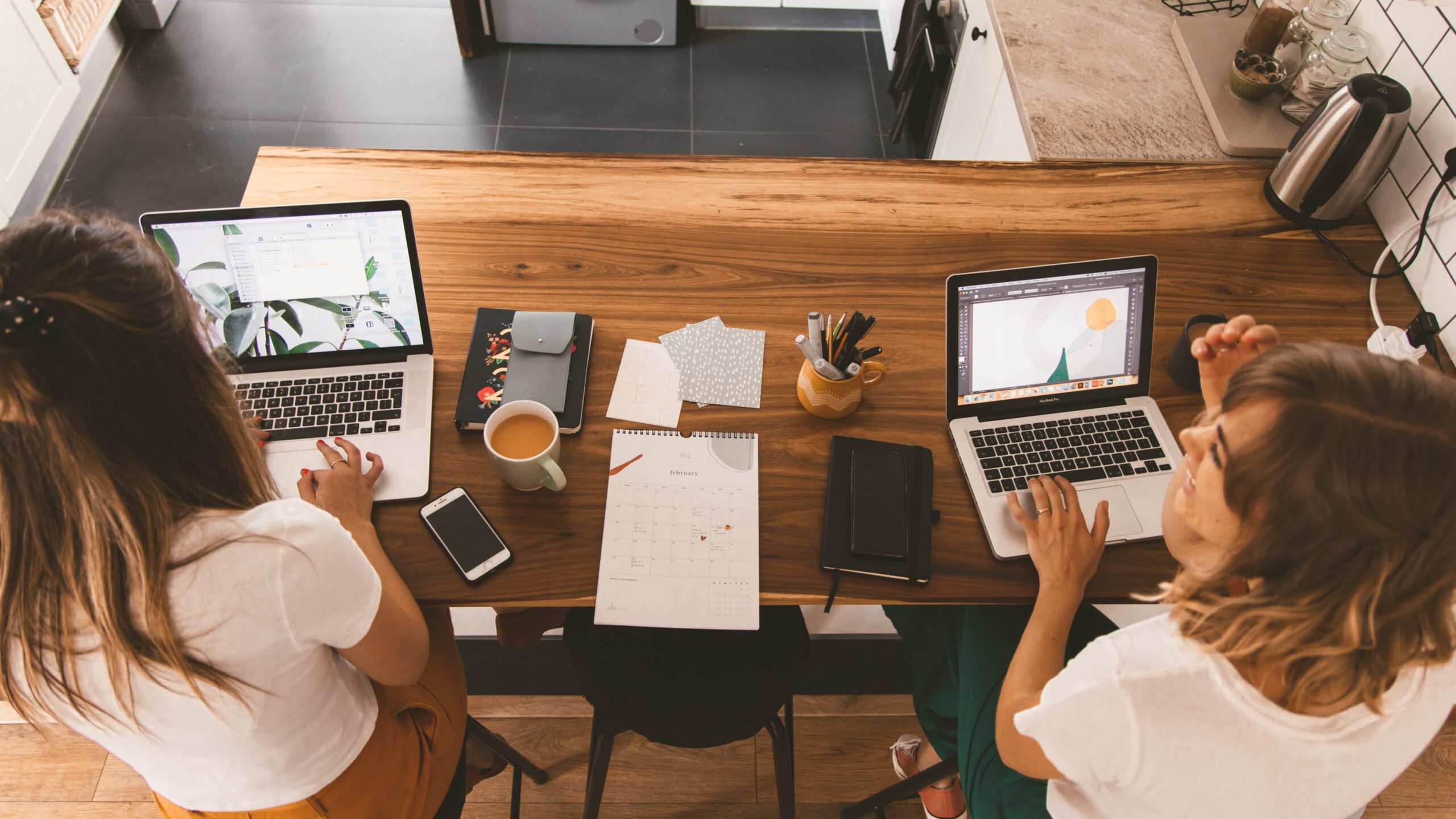 How cool would it be to be part of a community where you can get answers to your tech questions that you really understand and solutions to your tech problems that you can implement easily?
A community of like-minded onlinepreneurs who network and create new synergies, learn from each other, support, motivate and inspire each other. Sounds good? Then…
join the TechTalk Community for Onlinepreneurs!
Get personalized help and support for all your tech questions, and save time and money
while connecting with like-minded peers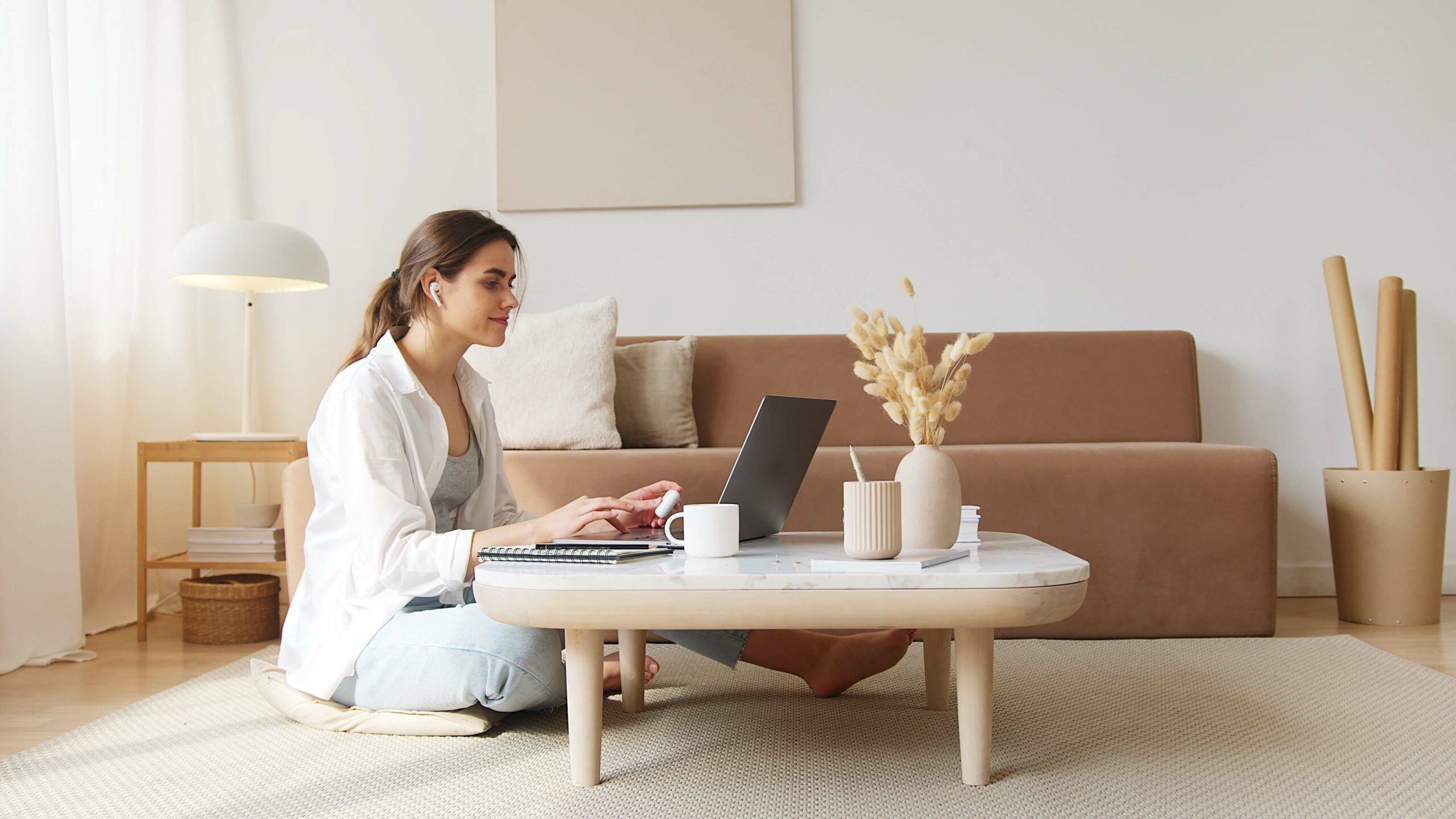 👉🏼 Need help setting up an automation?
We'll show you the easiest (and cheapest) way to do it.
👉🏼 Looking for a tool that can ease a certain work process? Together we will find the right one for you.
👉🏼 Is your new app giving you trouble?
Then let's tackle it together.
Get customized assistance for your tech, systems, automations and online tools
There are no "dumb" questions! Every question is welcome in the Techniverse. Together, we'll solve your tech problem and you'll get clear and simple answers that you can really understand and easily implement.
On the creative side, you will also learn how to bring your wildest fantasies to life (did you see the video in the header 😉). You'll get my best tips and tricks which you can implement immediately.
Whether it's a question related to website/blog, email marketing, graphics creation, video, audio or photo editing, LMS for online courses, payment providers, content creation, landing/sales pages, chatbot marketing, social media… just throw it into the Community and watch how your tech problem automagically disappears!
And even if you don't have any fires to put out at the moment, you can learn a lot from the sessions and in the community, get new inspiration and ideas for your business (and for your clients), as well as network, engage and connect with like-minded Onlinepreneurs that will inspire you, offer advice, answer your questions and give the feedback you need to keep moving forward. And who knows what new collaborations and partnerships might emerge…!
What You Can Expect
🔥Help and Solutions
for all your tech needs, problems and questions.
Get answers to your questions and solutions to your tech problems,
and get your projects back on track for success.
🔥Learn about awesome OnlineTools
that can make your work (and life) easier and
are relevant for your OnlineBusiness.
🔥Access to Private Facebook Group
for networking, connecting and asking your questions
+ ToolTorials, TechHacks, TechTips and so much more.
What you get in the TechTalk Community is easily worth over $500! But don't panic…!
My mission is to help Onlinepreneurs like you. That's why you get to join the TechTalk Community
for completely for FREE!!!
no matter what stage you're in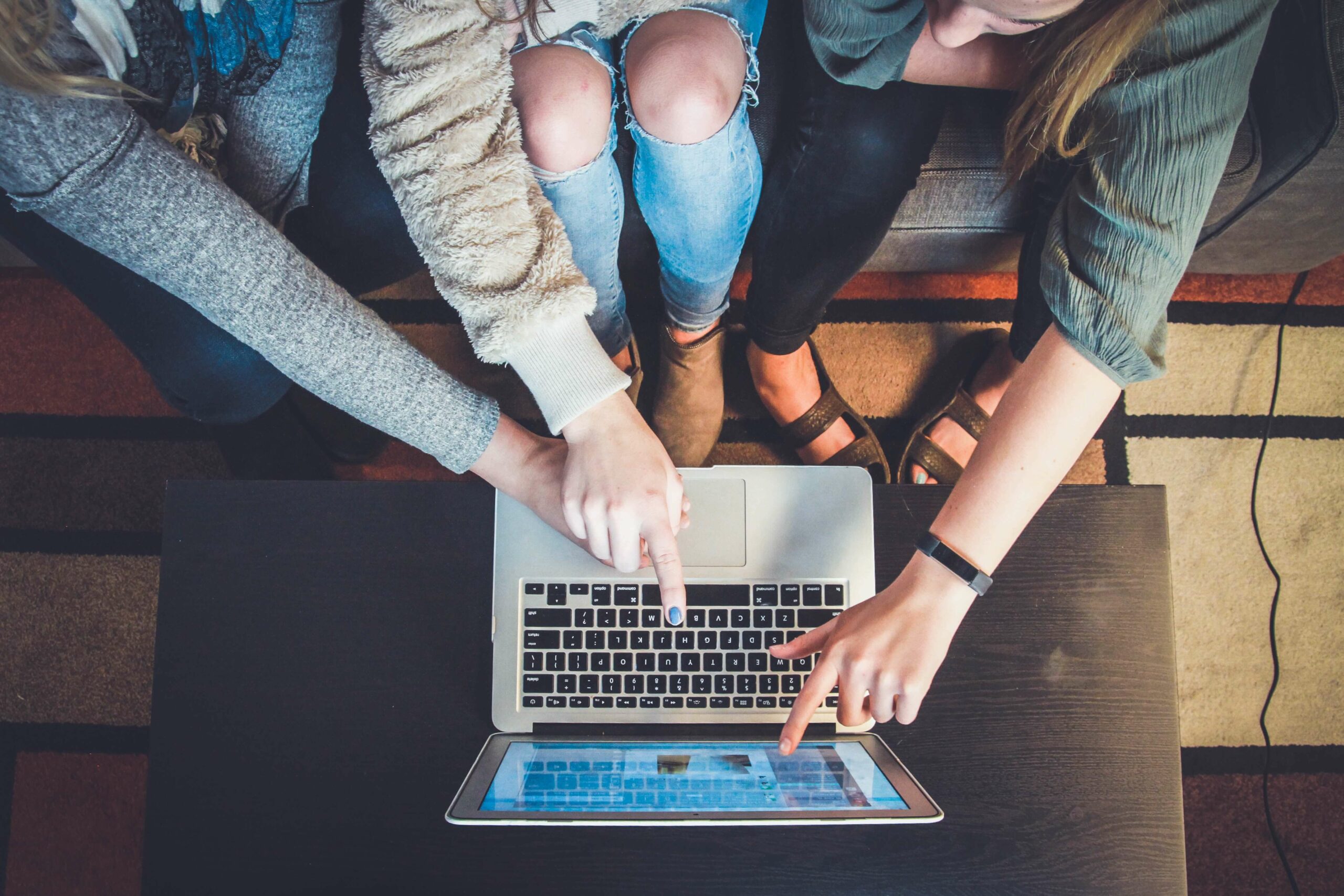 Everyone needs help with their tech, systems, tools and automations.
Whether you are…
at the beginning of your entrepreneurship or have been struggling through the OnlineJungle for some time now
a Solopreneur, Digipreneur or any kind of "Preneur", Coach, Trainer, Freelancer, Virtual Assistant, Online Business Manager, Graphic Designer or Blogger
in the TechTalk Community you'll find the help and support you need, learn how to solve your tech problems, how to get technical with your creativity, and how to set up your tech so you're well organized from the very start.
who is the
TechTalk Community for?
the TechTalk Community is for you if…
✔️ you enjoy technology and are interested in understanding "the techie side" of your business
✔️ you are willing to actively contribute to the community, and have a hands-on mindset
✔️ you enjoy being part of a supportive community, helping to shape it and contribuiting with your ideas and thoughts
the TechTalk community is NOT for you if…
❌ tech stuff annoys you and you would rather have someone else take care of it 
❌ you are looking for a 24/7 tech support that is available around the clock
❌ you are just looking for a platform to promote your products/services
just some of the tools i can help you with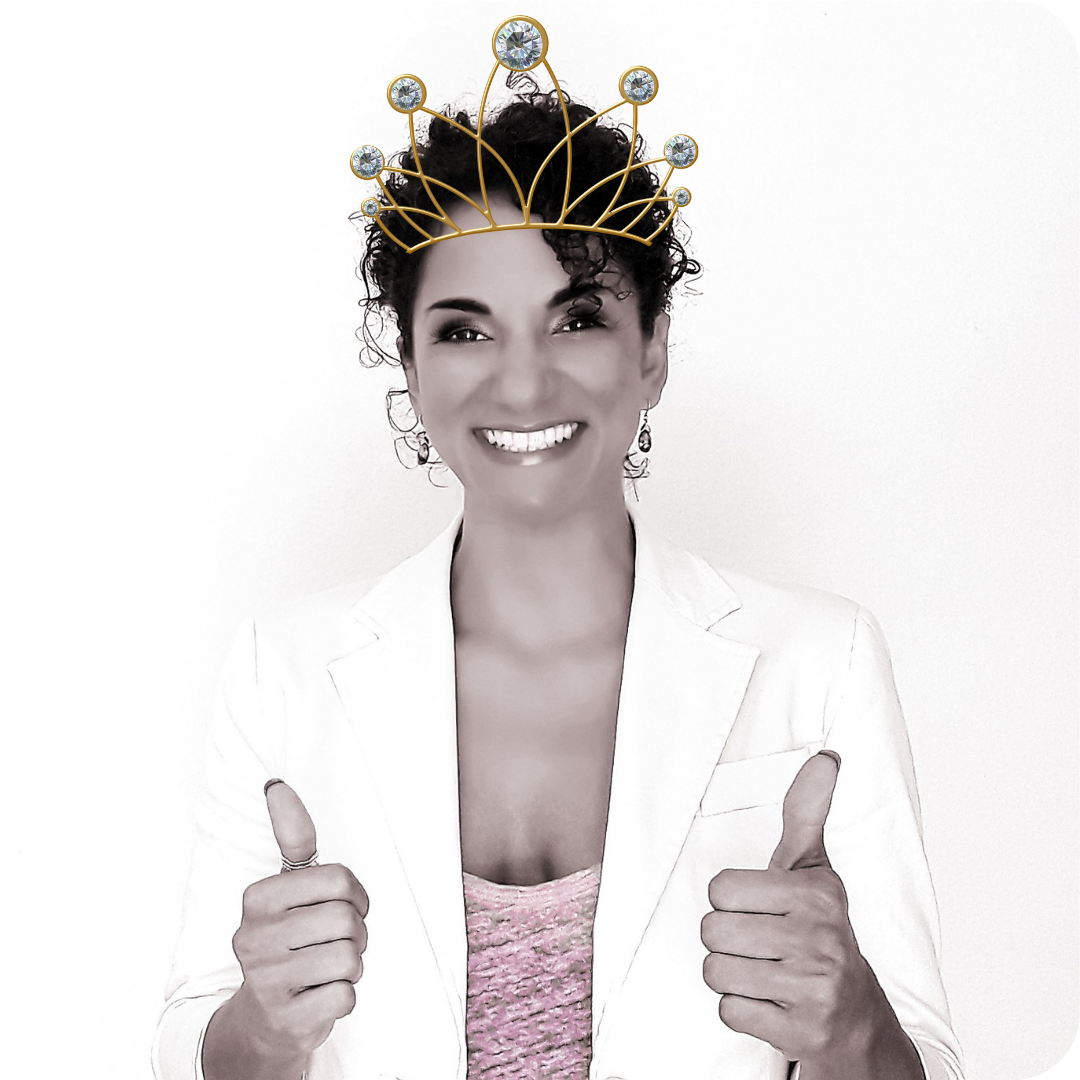 I'm Miriam, your TechQueen.
This may sound a bit pretentious, but that's what customers and peeps are calling me nowadays. And honestly… I don't mind wearing that crown! 🤭
When others "get pimples and gasp in despair", that's when the fun starts for me (technically speaking).
I love bending tech to do my bidding and get a 💩-load of joy when complex automations work flawlessly.
What you can expect from me: I will not rest until we have found a solution to your tech problem – that's the promise I make to my subjects…! 😜
Take care & stay safe! 🙏🏻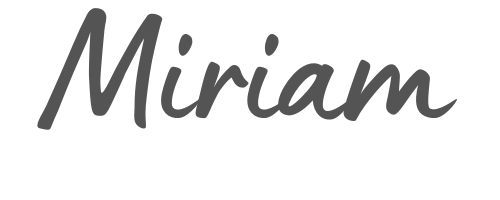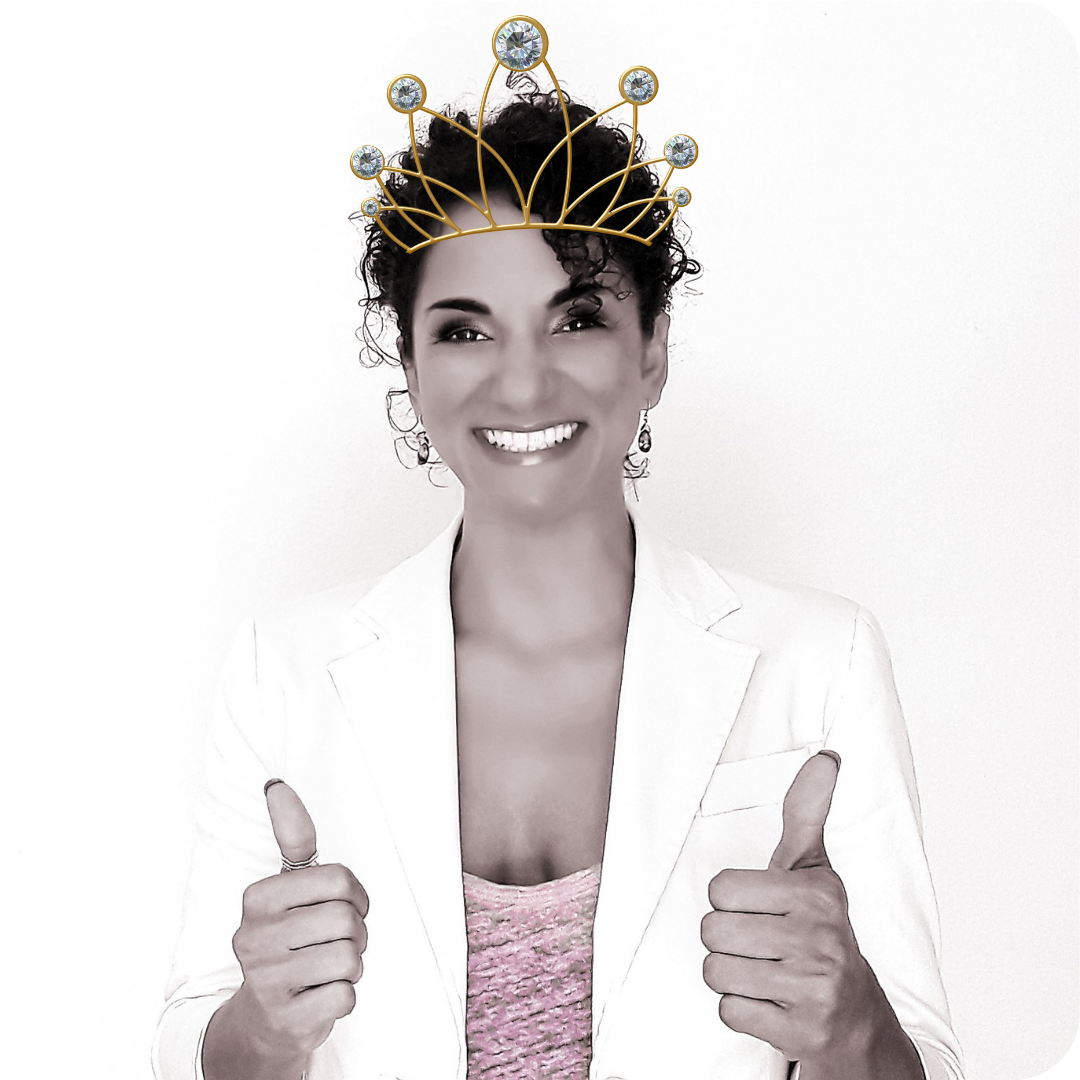 Frequently Asked Questions
You mention something about LIVEsessions in your video. What is that about?
As the name suggests, these are LIVE sessions that take place via Zoom. During these open tech sessions, you can ask your questions LIVE and we can spontaneously address and troubleshoot your tech problems.
Is it worth subscribing to the LIVEsessions as well?
Definitely! Because in the LIVEsessions you get personal tech support in a smaller group as wel as personalized answers to your questions. We look at where the shoe pinches and you get suggestions and possible solutions for your tech pains. And you'll get an extra boost of motivation on top. 😉
How can I subscribe to the LIVEsessions?
Very easy ‒ once you're in the FB Group you'll find the link under Info-Guide 3. Just click on it and follow the instructions
What's the Facebook Group for?
In the FB group you can ask your questions, connect, engage and network with other members, and benefit from the questions, answers and ideas of other group members. You will also find tutorials and explanatory videos on perennial questions (questions that are asked again and again). Further features will be rolled out soon. You will find out more about this inside the group. 
What exactly can I get help with and how quickly?
I've worked online for many years and have a vast knowledge of tools, apps and softwares. To list them all here would most  probably burst this section. But As the community grows, so will our collective knowledge of tools & Co. If you have problems with a new tool, we will crack it together. I will do my utmost best to answer all your questions as quickly as possible. However, I might have to do some research, contact the support of the respective tool or get help from my network. In such cases, the solution to your tech problem may take a little longer than usual. 
Are the TechTalk Community and LIVEsessions for beginners?
Not at all. Advanced Onlinepreneurs who like rolling up their sleeves and getting their hands "techy" are also welcome.
How long do I have to wait before I can get an answer to my question?
You can always post your questions in the Facebook Group or book a private TechChat with me. 
I have more questions about the TechTalk Community and the LIVEsessions.